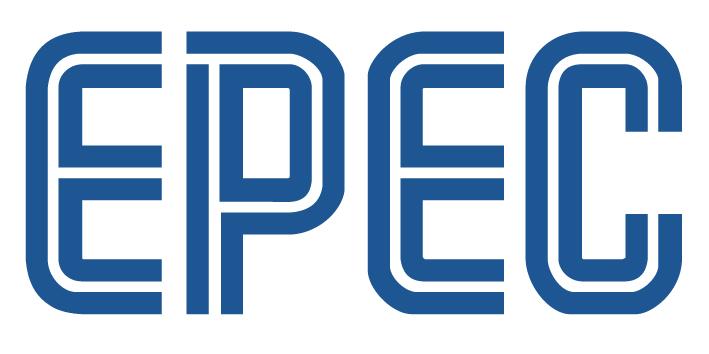 We are looking for IT DEVELOPMENT MANAGER who would be responsible for the development of information systems integral for Epec's business operations. Participation in the business development is also a central part of the job description. The task includes a lot of collaboration with businesses and service providers. Preferably you would be placed in Seinäjoki, also Tampere as an option.
You are the person we're looking for, if you:
Are able to understand the needs of business operations and to design solutions to support them
Have proven experience with the successful renewal of business systems and have project management expertise
Understand broad entities and interdependence
Are an active and initiative-taking person with a strong interest in developing your own competencies
Are quick to learn new things and able to adapt to changing tasks and circumstances
Communicate fluently in both Finnish and English and are able to produce documentation in both languages
We hope you to have experience in manufacturing technology or in multiple different IT development projects. Successful performance in the job also requires knowledge of modern IT systems and architectures, insight into the possibilities IT can create, as well as the ability to coach a business in harnessing these possibilities.
We are eager to welcome you to our team after summer holidays!
Further information about Epec Oy: www.epec.fi
Applications including salary request before 16.6.2019: https://ura.epec.fi/
Inquiries about the position from MD Jyri Kylä-Kaila, phone 050 317 1178 or HR Manager Riikka Rajala, phone 040 585 1211.
Katso kaikki sivuston avoimet työpaikat